Outsourcing isn't a new process. Many companies have been doing this over the years where they entrust some or most of their tasks to third-party or external vendors. This means that any process or business-related task that can be done remotely can be outsourced. These functions may include but are not limited to inventory management, transaction processing, and payroll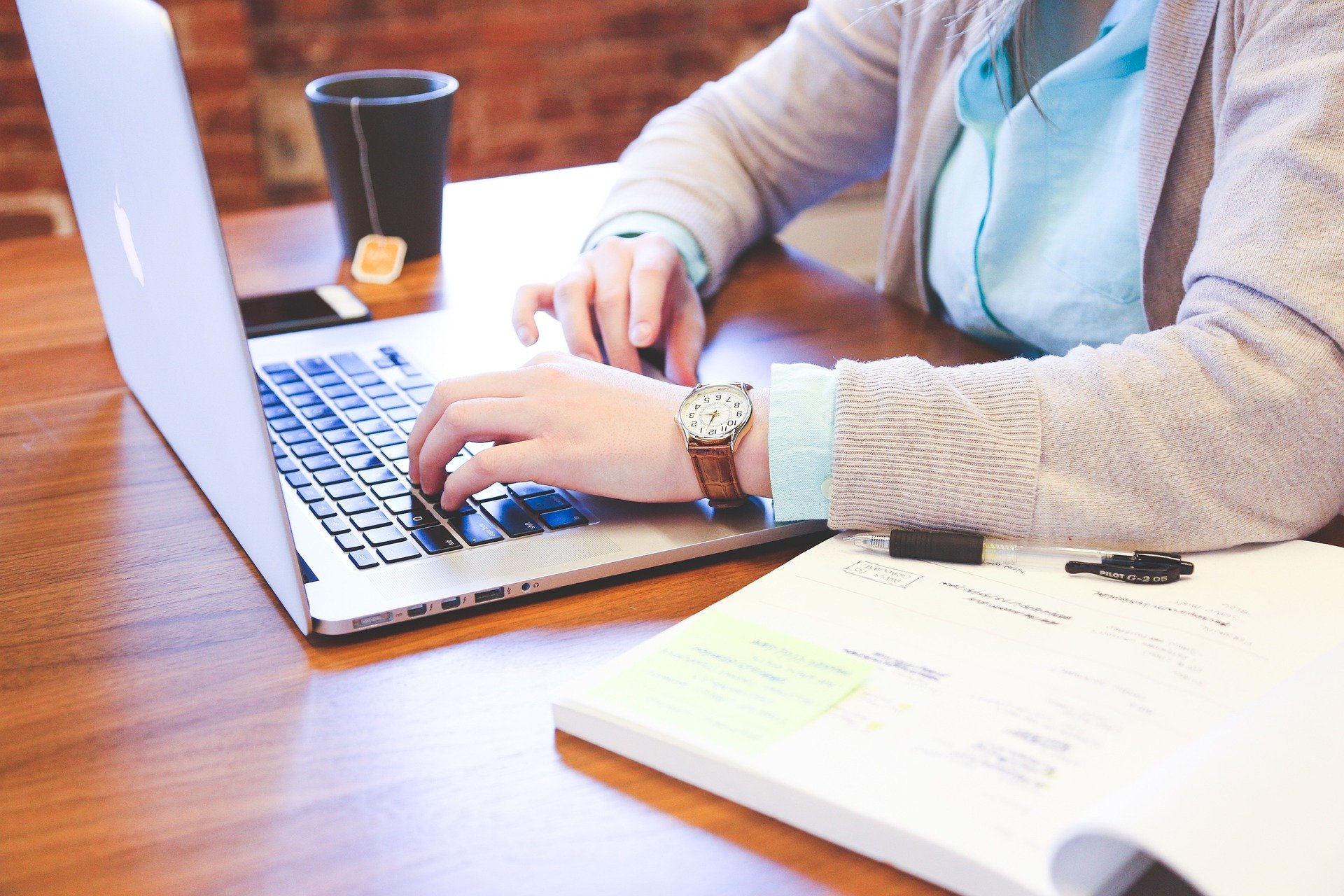 management. Customer support is also outsourced to call centre companies. Additional services that are being outsourced may include bookkeeping and accounting services, text and editing services, transcription jobs and services, image manipulation services, BPO or business process outsourcing, and other call centre services. If you are in the restaurant business and are looking for restaurant accounting services please see here!
While being able to outsource these tasks to third-party companies may offer some advantages, it also offers some risks. The inability to take control over these outsourced functions may put one's business at risk. This is why one must carefully study and analyze both the benefits and disadvantages of outsourcing some of their business functions.
The Benefits Of Outsourcing
Many companies have been outsourcing their businesses processes because of its numerous advantages. Some of these are:
The Ability for Business Owners to Focus on their Business' Core Activities – Outsourcing the daunting and repetitive tasks allow businesses to focus on more important matters while focusing on their strengths. This gives business owners the energy to focus on other more important aspects of the business.
Increased Efficiency Output – Some outsourcing companies have a set of specialisation skills, which means that they already have a process in place, resulting in a more efficient and more productive outcome. You no longer have to worry about training and onboarding as the outsourcing company have a trained group of people who are ready to take on your projects.
Cost-Efficiency – When done right, outsourcing is cost-efficient, which allows you to budget your capital and help you invest in other business areas that needed it.
Better Reach – Some businesses don't have sufficient sources and facilities to execute certain tasks. By outsourcing these areas, businesses can make these functions possible without spending a lot of money.
Stay on the Competitive Edge – Outsourcing takes some of the daunting tasks off your hands and lets you focus on improving your skills and knowledge base.
Generally speaking, outsourcing plays a huge role in helping businesses become more flexible, allowing them to catch up with the fast-paced technology and growing market conditions without the added expense.
Disadvantages of Outsourcing
As mentioned earlier, outsourcing makes it difficult to control certain business systems or functions especially when they're handed over to a third-party service provider. While each business decision has its risks, some of the cons of outsourcing are:
Failed Service Delivery – Some functions may fall behind schedule or may not meet certain quality standards.
Security – There's always a security risk when it comes to confidentiality in your business processes.
Lack of Flexibility – Sometimes, outsourcing companies have their specific set of processes, which means that some of the standards and steps required may not offer flexibility that's geared towards your business' needs and demands.
Management Issues – While not most of the time, some businesses experience bumps with the service provider's management.
Instability – There's always this slight possibility that the outsourcing company may stop their operations at any time.
Offshore outsourcing, despite their growing advantages, also come with certain risks. While this is a cost-efficient strategy, there are different challenges that businesses may have to face when it comes to outsourcing. Some of these may also include additional fees, severance costs, and the likes. Managing relationships with offshore companies may be challenging especially when dealing with cultural preferences, differences in time zones and language barriers at times.
Before jumping on the opportunity of going with an outsourcing company, make sure that you carefully check the pros and cons and proceed only if outsourcing offer far more advantages than the risks.